Aaryan Technoservices  goals to create a powerful customer base by providing solutions to common problems related to government schemes and registrations. Being a one-stop solution, we provide services like E-Governance, Promotional Surveys and Manpower Recruitment. We have a lookout for creating a hassle free world for our customers. The company provides services to various sectors such as Government, Corporate Sector by exploiting expansion centers located internationally to provide resolution & distribute time-to-time market and progress benefit to its clients.
With our motive, we wish to provide transparency to citizens in availing all types of Government and private sector facilities under a single e-platform. Our website ends the trauma of having to rush from a counter to counter seeking for information and brings everything on display for you. We gather information and make people aware about their concerned topics, plus we have created a virtual helpdesk to assist them with solutions to the greatest possible extent. We are thus, an authorized service provider of Emitra, Aadhar, PAN card, RKCl, AEPS and other online solutions.
We are a group of highly motivated and technically cladded individuals providing high quality services. With a team of dedicated people, we have created a base in Kota providing solutions to Aadhaar enrollment registrations, E-mitra Services, Skill Development, Taxation, Financial Inclusion, Manpower Recruitments, Digital Marketing & Software Development, E-Commerce, Promotional and informational surveys. Our ideology and philosophy is quite clear from the words of our esteemed Director Mr. Naresh Nagar. We cater both G2C and B2C services to public at their doorsteps in a hassle free manner.
Moreover, all the services we provide will be open 24*7 at all the remote locations, from where people find it difficult to reach out. We seek to inform every individual with any education or government services/schemes related update, so that they can take prompt actions even sitting miles away from the concerned offices. The consumers are guaranteed to receive the digitally signed certificate or the document that is required.
Aaryan Technoservices Pvt. Ltd. is a leading service and Manpower provider and an Outsourcing Company located in the beautiful city of lake,             Kota.
The company is engaged in providing e-Governance related services, and handling those projects. It provides Solution for business, customers and vendors.
The company provides services to various Government,Tech Support, Products and Education sectors by exploiting development centers located globally to its clients.
Aadhar Card application provides you with a twelve-digit unique identification number linked to your fingerprints, photograph and iris of your eye. Aadhaar is use for identity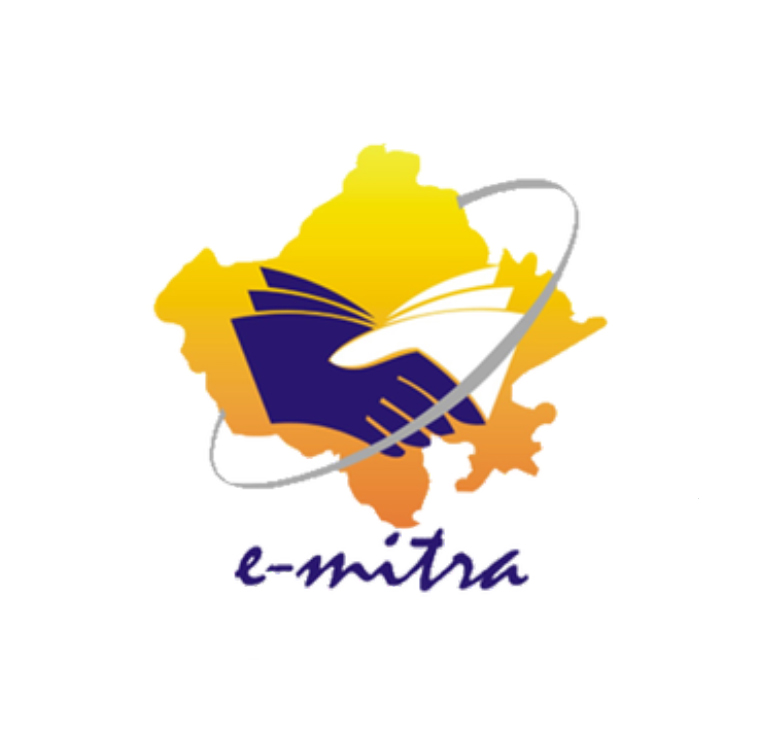 E-Mitra is an E-governance proposal of Govt. of Raj., which is being implemented in districts using Public-Private Partnership (PPP) for various services in rajasthan.
Rajasthan Knowledge Corporation Limited (RKCL) currently conducts IT training and education courses through ITGK – IT Gyan Kendra, and we assist with that in rajasthan.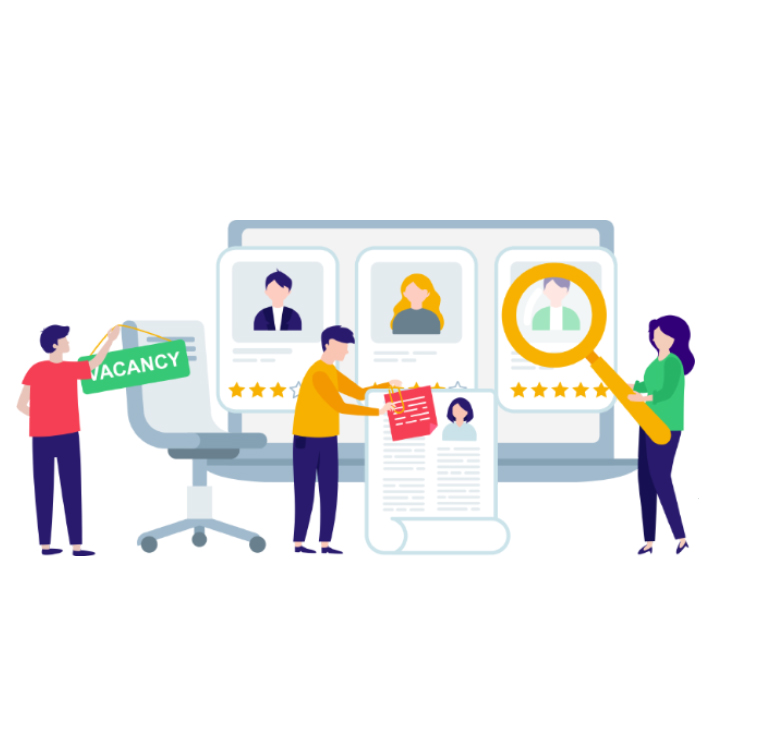 We provide manpower services for govt. and private sector including industrial manpower for rajasthan. We placed 2000 plus candidate till march-2021
ATSPL is the authorized KYC partner  through RISL (RajComp Info Services Ltd.)for opening the digital account / doing KYC for any Digital Brand.
Aaryan Technoservices Pvt. Ltd. offer services related taxtation (GST, ITR, TDS, PF,ESIC, Manpower, Labour Contract etc.) in rural and urban area in rajasthan.